Metal Slug Flash

Another classic "run and gun" game title. You will need to shoot an endless stream of enemies with all sorts of weapons and vehicles. Needless to say, at the end of each level, you will also need to kill a boss. Classic!
Instructions/Controls:
TO GET STARTED:
Click the middle button on the title screen.
Then click the bottom right button.
Then choose difficulty (top is easiest, bottom is hardest).
Then choose the character to play.

TO PLAY:
W,A,S,D: move
J: shoot
K: jump
L: grenade (limited number)
The size of this game is large (3 mb). Please be patient while it loads!
Plays:
4,439
|
Ratings:
8
|
Avg Rating:
6.0
|
Published on
12/31/2009

Honors for this game (2)
Most Popular (Today): #65
Featured Game: 8/21/2010 00:00:00

This is a
High-Score Game
!
You must login to save scores.
10/16/2018
21,500 points

1.

10/16/2018
5,700 points

2.

10/16/2018
5,350 points

3.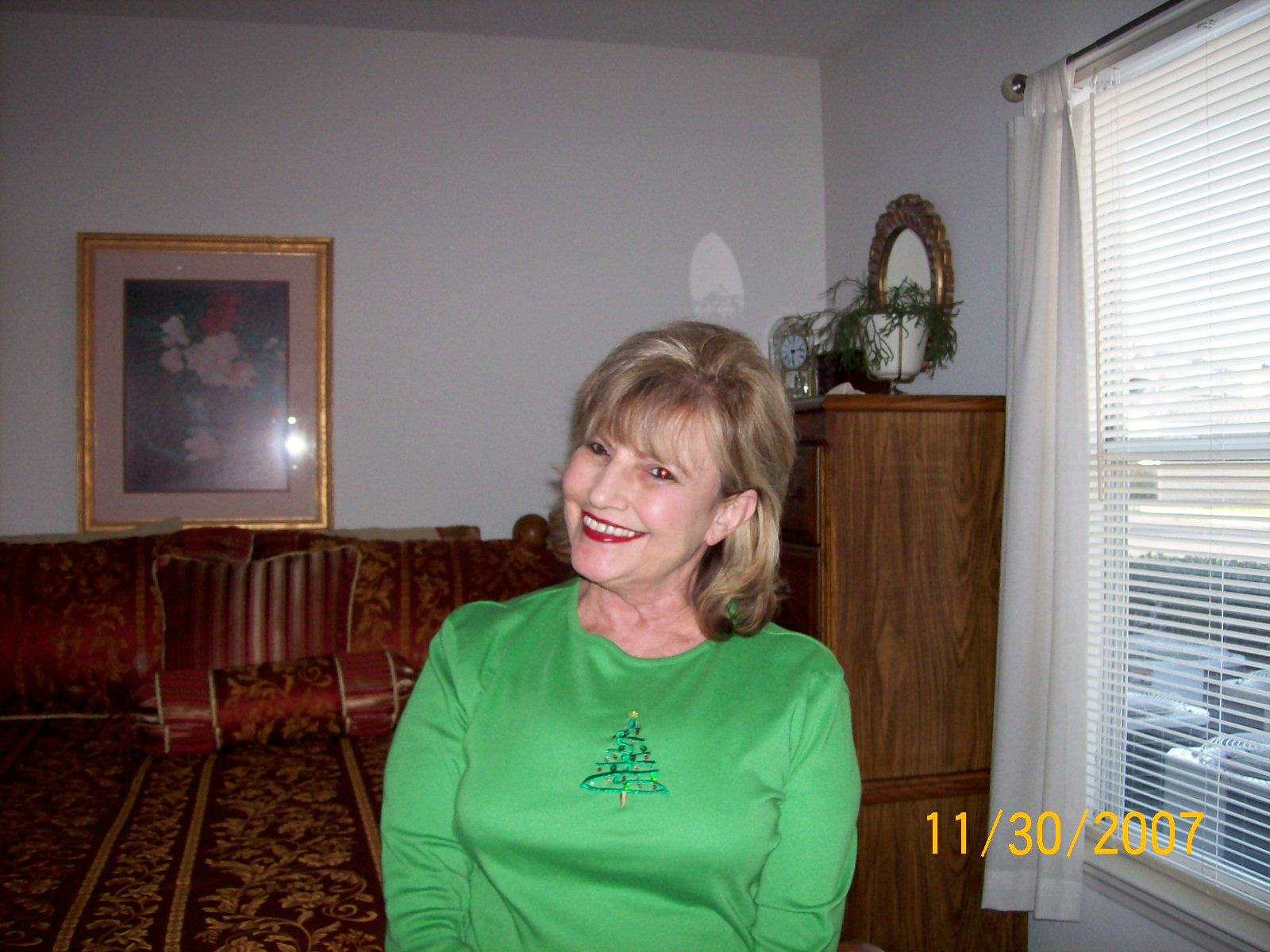 10/16/2018
4,250 points
4.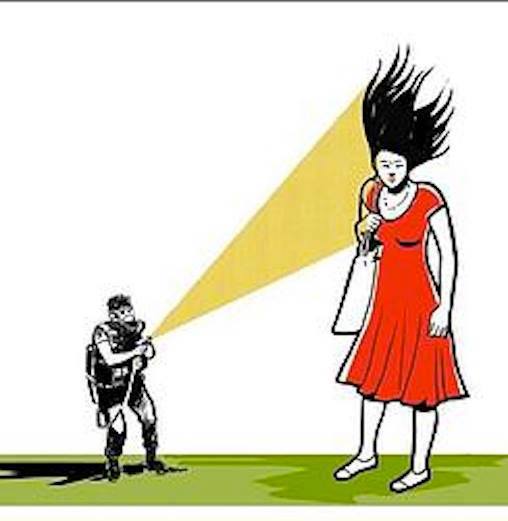 Game Reviews
Rants, Raves and Reviews
No reviews have been submitted.
Game Strategy
Tips, hints, secrets, cheats & walkthroughs
No strategies have been submitted.
Related Games
If you liked this game, you might also like: