Up the Platform

Help the mushroom man make it through 6 platforms. This is a simple but interesting jump and run platform game where you have to jump from one platform to another and reach the exit without falling down. You'll be instantly moved to the next level as soon as you reach the exit door. Try to complete all the. Jump from one platform to another and try to reach the exit in various levels before the timer counts down to zero.
Instructions/Controls:
Arrows and space bar
Plays:
3,714
|
Ratings:
11
|
Avg Rating:
5.4
|
Published on
8/18/2009

Honors for this game (1)
Most Popular (Today): #66

This is a
High-Score Game
!
You must login to save scores.
1/19/2019
6,073 points

1.

4/27/2018
5,245 points

2.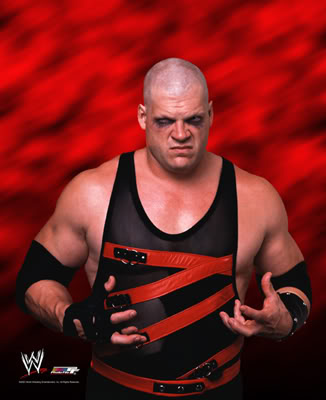 4/20/2018
1,761 points

3.

Game Reviews
Rants, Raves and Reviews
No reviews have been submitted.
Game Strategy
Tips, hints, secrets, cheats & walkthroughs
No strategies have been submitted.
Related Games
If you liked this game, you might also like: