The Speedy Santa

Can you help Santa to collect gifts for you? Well! Be careful as you have only 20 seconds of the life line.First two level of this game gives you 100 bonus points and after clearing these levels you can help Santa, as he gives you many gifts.
Instructions/Controls:
Arrow keys and space bar

Make use of the arrow keys to move the Santa all around. Press Space bar and hit the gifts across the sky to get the gifts. Make sure that you clear the first two levels before the lifeline ends or you will loose the game.

In the last level you can score the maximum before the lifeline ends. Keep grabbing the red stars to increase the lifeline. Gifts will add to your score that will let you continue to the next level.
Plays:
1,635
|
Ratings:
6
|
Avg Rating:
6.0
|
Published on
7/8/2018


This game has not earned any honors.
This is a
High-Score Game
!
You must login to save scores.
12/29/2018
1,115 points

1.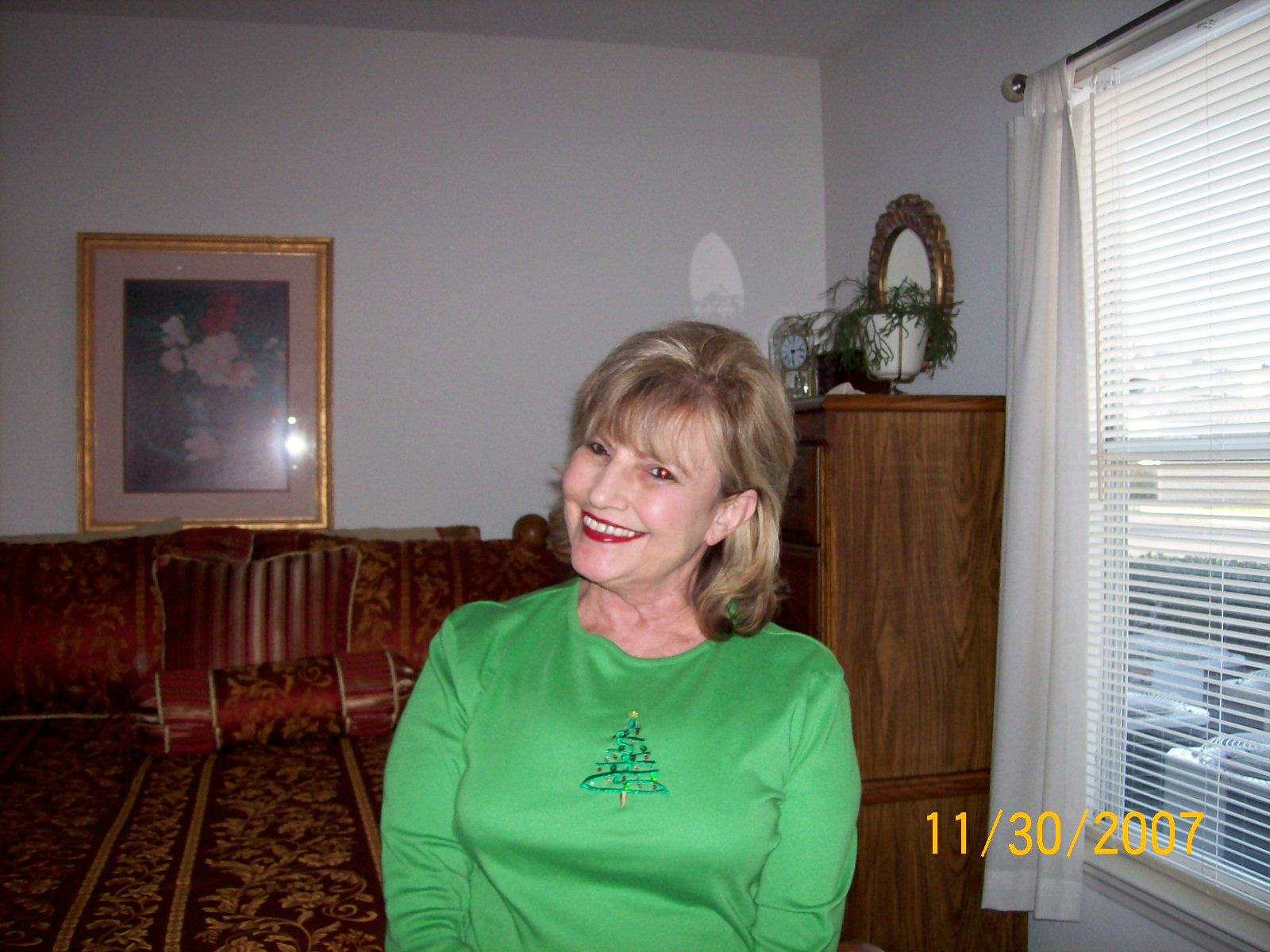 12/28/2019
1,090 points

2.

12/29/2018
930 points

3.

12/28/2019
595 points
4.

Game Reviews
Rants, Raves and Reviews
No reviews have been submitted.
Game Strategy
Tips, hints, secrets, cheats & walkthroughs
No strategies have been submitted.
Related Games
If you liked this game, you might also like: