Stealth Hunter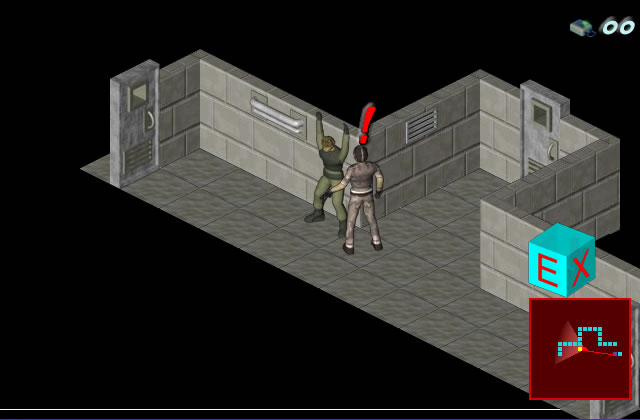 This game is a tribute to all the hardcore gamers out there. Sneak around, break necks, complete missions with stealth and cunning in this fantastic adventure/puzzle game. With awesome "Metal Gear Solid" and "Splinter Cell" like game play, Stealth Hunter brings back that old video game feel with very challenging gameplay.
Instructions/Controls:
Use the ARROW KEYS to move around. The SPACEBAR will allow you to take actions. Use 'Z' to leave bombs and press 'X' to detonate, when you're ready. Move onto the elevated tile to move to the next level. You can press up against a wall and move sideways t
Plays:
39,873
|
Ratings:
16
|
Avg Rating:
7.4
|
Published on
7/18/2006

Honors for this game (2)
Most Popular (Today): #43
Featured Game: 9/28/2012 00:00:00

Game Reviews
Rants, Raves and Reviews
No reviews have been submitted.
Game Strategy
Tips, hints, secrets, cheats & walkthroughs
No strategies have been submitted.
Related Games
If you liked this game, you might also like: