Sesam Katapult

Use the catapult to get your parachutist as far as you can go. The clouds can provide extra lift.
Instructions/Controls:
Click the top right button to start the game.

Use the space bar to set how far back the draw is and then space again to set the block. In flight use the right and left arrow keys to keep your man steady. Space to open the parachute before you hit the ground.

After each attempt you can hit enter to try again, or click the button to submit your score.
Plays:
3,161
|
Ratings:
16
|
Avg Rating:
6.7
|
Published on
6/21/2010
|
Favorited by 1 player


This game has not earned any honors.
This is a
High-Score Game
!
You must login to save scores.
Game Reviews
Rants, Raves and Reviews
No reviews have been submitted.
Game Strategy
Tips, hints, secrets, cheats & walkthroughs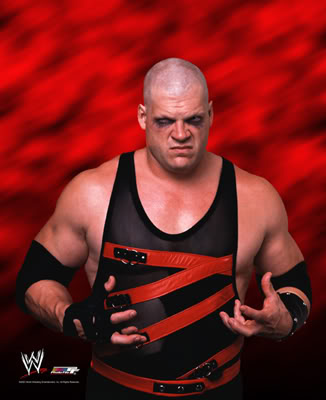 : The secret is with this game,is
try not to bend,try to keep him
as straight as possible,
and try not to go into the pink cloudes
its best to try to press the up arrow,at the top of the cloudess
that way,it will help you perple him across the sky a lot faster. :),and I find that the best angle that works for me is something like.30 degress downwords,and around 25 degress
across.:)