Little Big Balance 2

Little Big Balance 2 is very nice and original sequel to LBB. In this second part you must pass 13 levels (7 standard levels + 6 hard levels with dynamic balancers) with the best score possible! Scoring is dynamic and depends on number of collected stars, number of lives that left after you collected all the stars and number of moves you needed to pass the level!
Instructions/Controls:
Mouse
Plays:
1,558
|
Ratings:
8
|
Avg Rating:
4.8
|
Published on
10/14/2010

Honors for this game (1)
Most Popular (Today): #92

This is a
High-Score Game
!
You must login to save scores.
8/24/2019
3,466 points

1.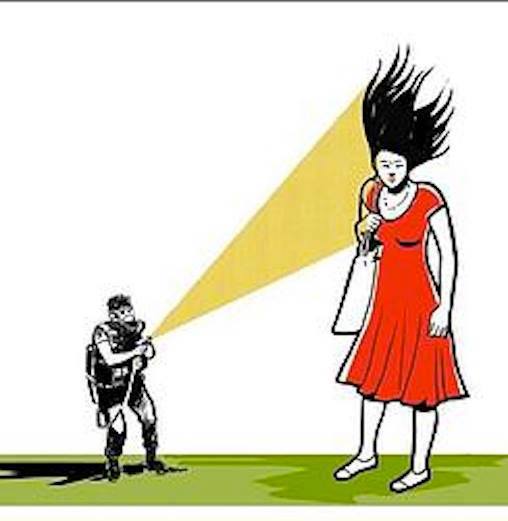 8/23/2019
3,146 points

2.

8/18/2019
2,174 points

3.

Game Reviews
Rants, Raves and Reviews
No reviews have been submitted.
Game Strategy
Tips, hints, secrets, cheats & walkthroughs
No strategies have been submitted.
Related Games
If you liked this game, you might also like: