Gold Diggers

Exploit all the treasure in the mines, populated with harmful monsters in this exciting online game.
This is an interesting flash game, where you have to exploit all the gold in the mines before time runs out and earn highest points.
Remember! The mines are infested by deadly monsters, so dont let them to bite your pipes otherwise you will lose the game. On the other hand you can eat them to clear your way. Also avoid the bombs or they will blow up your pipes.
Instructions/Controls:
Use arrow keys to move and space bar to get back quickly. Go ahead, collect all the treasures and be ready for more...
Plays:
3,391
|
Ratings:
8
|
Avg Rating:
5.7
|
Published on
6/8/2009


This game has not earned any honors.
This is a
High-Score Game
!
You must login to save scores.
1/17/2020
2,920 points

1.

7/16/2018
2,785 points

2.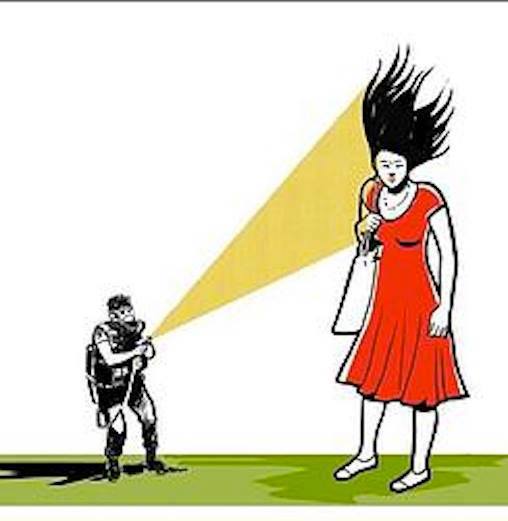 7/16/2018
2,235 points

3.

7/16/2018
1,955 points
4.

8/14/2019
985 points
5.

1/24/2019
220 points
6.

Game Reviews
Rants, Raves and Reviews
No reviews have been submitted.
Game Strategy
Tips, hints, secrets, cheats & walkthroughs
No strategies have been submitted.
Related Games
If you liked this game, you might also like: