Freaky Fun

The squirrel is stuck in a wooden block maze with all kinds of freaky creatures. In this addictive adventure game with 25 fun-filled levels, you've to help a little squirrel find his way back home through a dangerous world of wooden blocks and freaky creatures. Try to collect as many coins and stars as possible to earn bonus points.
Instructions/Controls:
It's really simple. Use your LEFT and RIGHT ARROW keys to move and use your SPACEBAR or UP ARROW to jump over and to avoid the freaks! Make sure you collect all the coins and stars for bonus points. Don't forget to save your highscores. Good luck!
Plays:
4,362
|
Ratings:
10
|
Avg Rating:
6.5
|
Published on
6/7/2009

Honors for this game (1)
Most Popular (Today): #57

This is a
High-Score Game
!
You must login to save scores.
6/13/2019
15,000 points

1.

6/13/2019
5,800 points

2.

6/13/2019
5,200 points

3.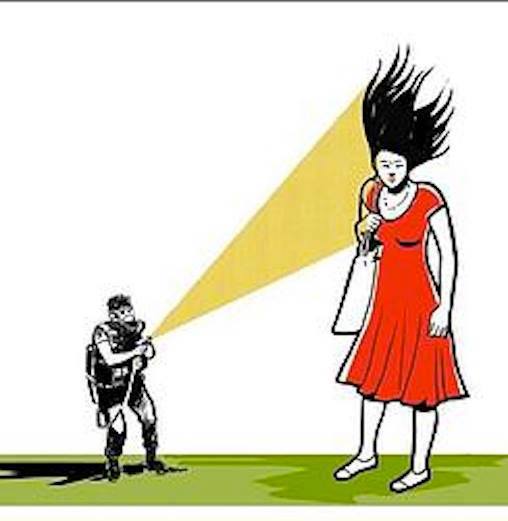 Game Reviews
Rants, Raves and Reviews
No reviews have been submitted.
Game Strategy
Tips, hints, secrets, cheats & walkthroughs
No strategies have been submitted.
Related Games
If you liked this game, you might also like: