Doom Rider

A moto racing game with the doom riders. This online game lets you drive a bike straight through the underworld where to other road users seem to be only skeletons and other strange creatures. In order to escape this evil place, without being caught by the skeletons you have to drive fast, and make sure you reach all the checkpoints in time!
Instructions/Controls:
Press the arrow keys to control your rider, you need to finish the laps with five check points, try to make the highest score possible, good luck!
Plays:
3,960
|
Ratings:
17
|
Avg Rating:
6.3
|
Published on
5/28/2009


This game has not earned any honors.
This is a
High-Score Game
!
You must login to save scores.
2/25/2018
123,484 points

1.

1/10/2018
67,684 points

2.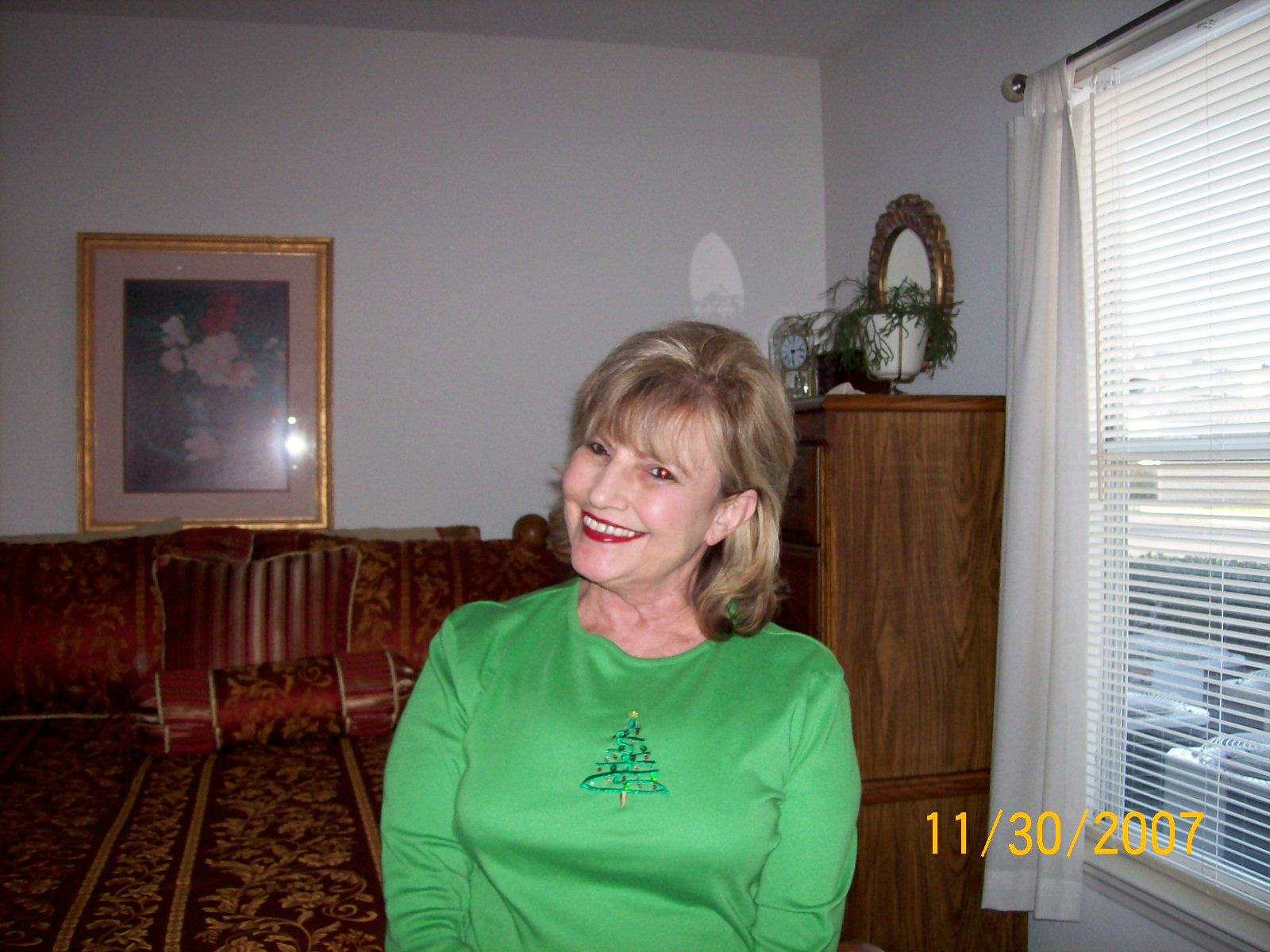 2/3/2018
5,113 points

3.

2/3/2018
4,849 points
4.

1/10/2018
804 points
5.

1/10/2018
434 points
6.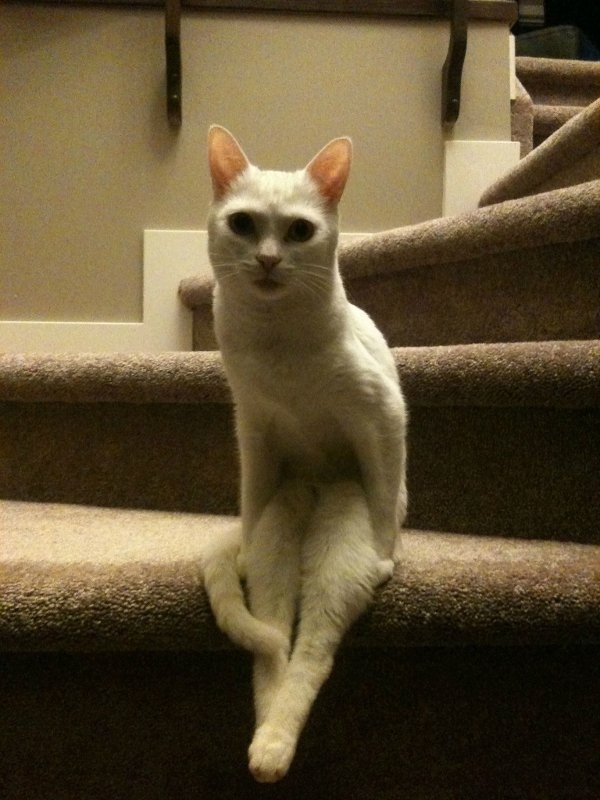 Game Reviews
Rants, Raves and Reviews
No reviews have been submitted.
Game Strategy
Tips, hints, secrets, cheats & walkthroughs
No strategies have been submitted.
Related Games
If you liked this game, you might also like: