Decorating My Room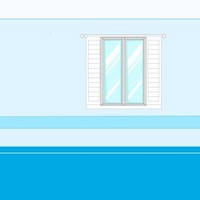 Imagine this room is yours and you can decorate it however you want. Select the items from the bottom menu until you have the perfect room for you.
Instructions/Controls:
No instructions available.
Plays:
3,059
|
Ratings:
5
|
Avg Rating:
6.4
|
Published on
7/3/2010


This game has not earned any honors.
Game Reviews
Rants, Raves and Reviews
No reviews have been submitted.
Game Strategy
Tips, hints, secrets, cheats & walkthroughs
No strategies have been submitted.
Related Games
If you liked this game, you might also like: