Crazy Cube

The craziest cube you'll come across this side of the universe. Rack your brains crazy in this totally addicting puzzle game and beat the colored cube!
Instructions/Controls:
Link every pair of like colored markers, by pressing LEFT CLICK to complete the cube. The squares cannot be linked diagonally. If an existing link is broken, just reselect the base color and plug the gaps to complete the link. The black cells are blocked.
Plays:
9,483
|
Ratings:
15
|
Avg Rating:
7.6
|
Published on
5/23/2009
|
Favorited by 2 players

Honors for this game (1)
Featured Game: 4/28/2011 00:00:00

This is a
High-Score Game
!
You must login to save scores.
1/5/2018
19,335 points

1.

diffdrummer
1/3/2019
2,901 points

2.

zaramarienunez3
11/19/2018
2,723 points

3.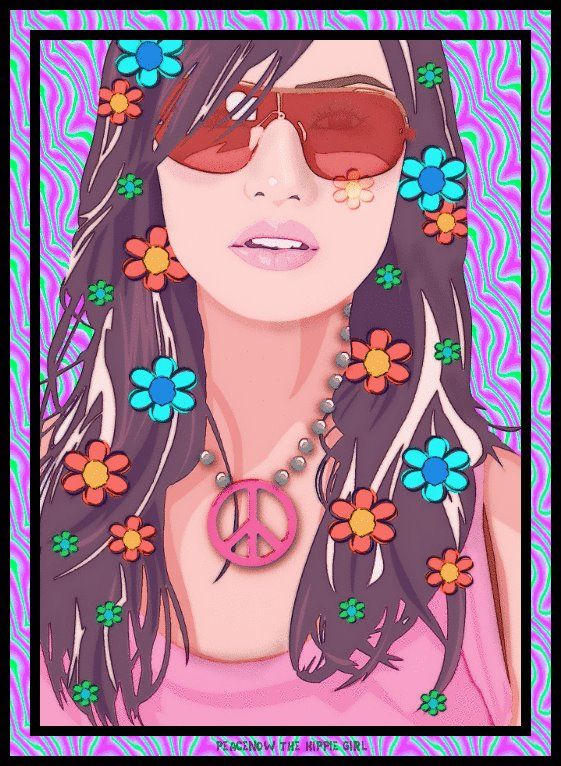 Game Reviews
Rants, Raves and Reviews
No reviews have been submitted.
Game Strategy
Tips, hints, secrets, cheats & walkthroughs
No strategies have been submitted.
Related Games
If you liked this game, you might also like: