Christmas Attack

Shoot open presents, collecting toys on your way.
Instructions/Controls:
Arrow keys to move
"X" Shoot "C" Reindeer
Enter or Space to pause the game

Cherries change your weapon type. Blue gives you a spread gun, red gives a fiery laser, and green gives you magic starflakes. Bells upgrade your weapon level. While the bombs and dynamites are bad items that can destroy you in collision, good items such as teddies and candies give you a bonus. Collect 50 of them, you get an extra reindeer. Reindeer help you open every present on the screen and lure toys to you.
Plays:
2,206
|
Ratings:
9
|
Avg Rating:
6.3
|
Published on
12/24/2011


This game has not earned any honors.
This is a
High-Score Game
!
You must login to save scores.
10/9/2018
174,091 points

1.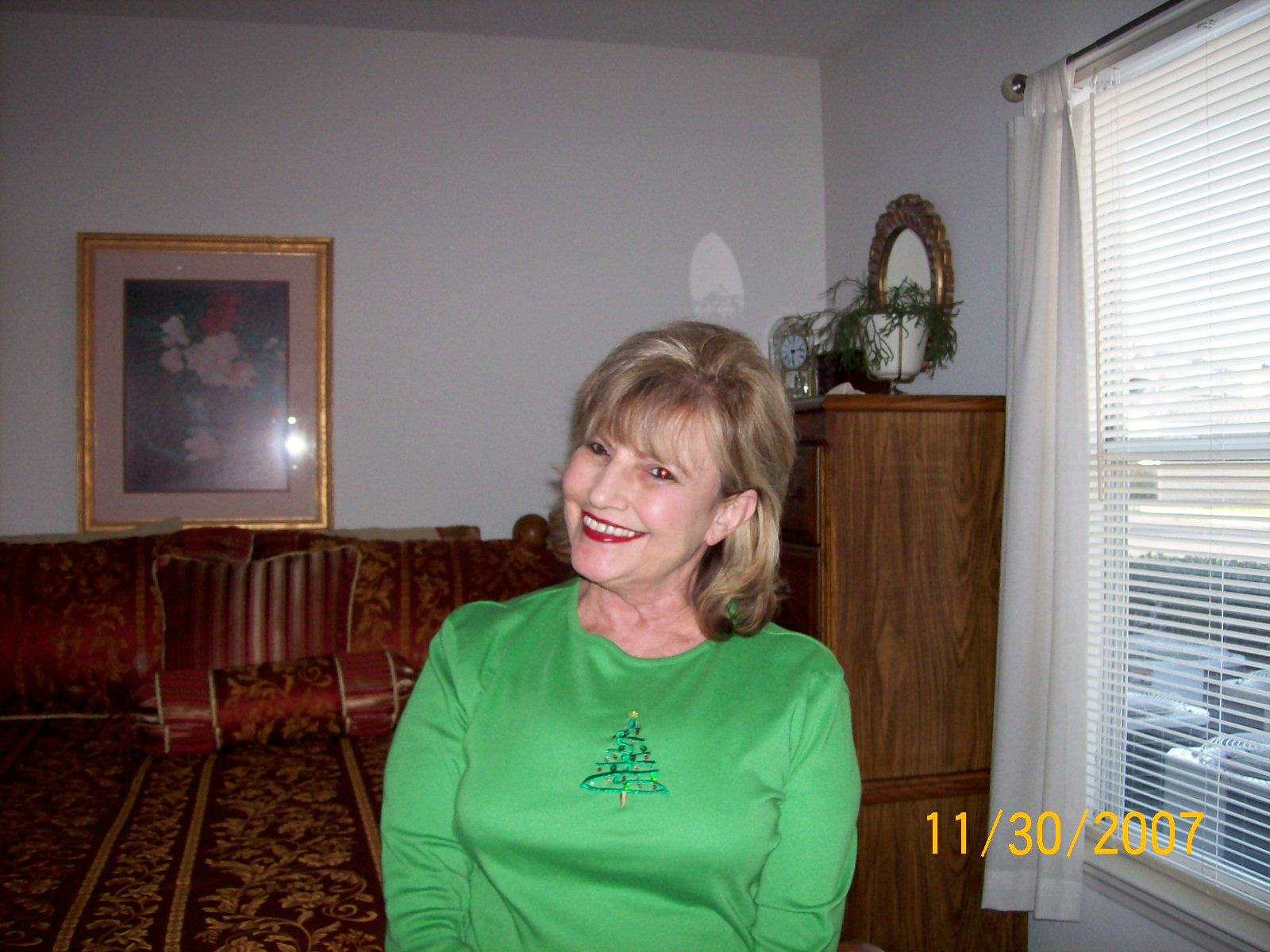 8/14/2018
117,079 points

2.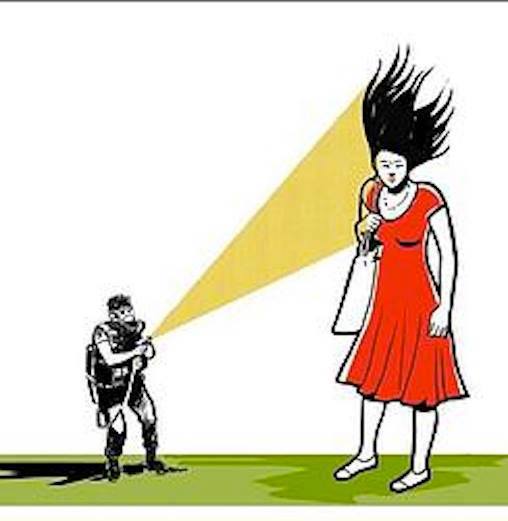 10/9/2018
87,962 points

3.

8/14/2018
58,410 points
4.

10/9/2018
55,500 points
5.