Atomik Pong

The goal is to save the universe, by defeating the alien enemies at pong.
Instructions/Controls:
Move the mouse horizontally to move Xub. The gauge at the bottom right corresponds to the power of the Xub's next move. Click to lock the gauge. The game is divided into five sets of increasing difficulty. To proceed to the next round, be the first to reach the score of 5 points. You have three lives to begin with, lucky boy. You lose a life when you lose a point, and you lose the game when you lose your three lives.
Plays:
2,963
|
Ratings:
19
|
Avg Rating:
5.3
|
Published on
10/17/2010


This game has not earned any honors.
This is a
High-Score Game
!
You must login to save scores.
2/17/2019
4 points

1.

2/17/2019
4 points

2.

2/17/2019
3 points

3.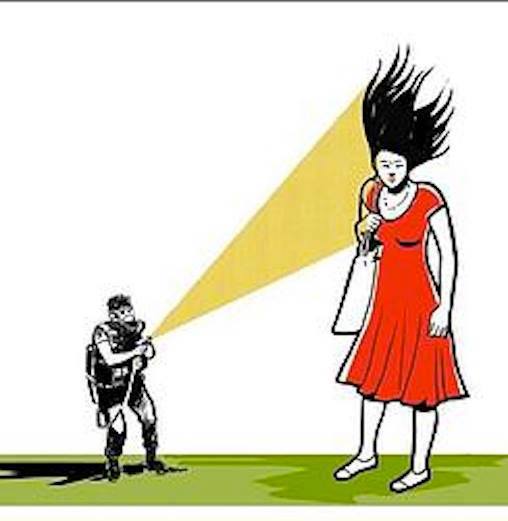 2/17/2019
3 points
4.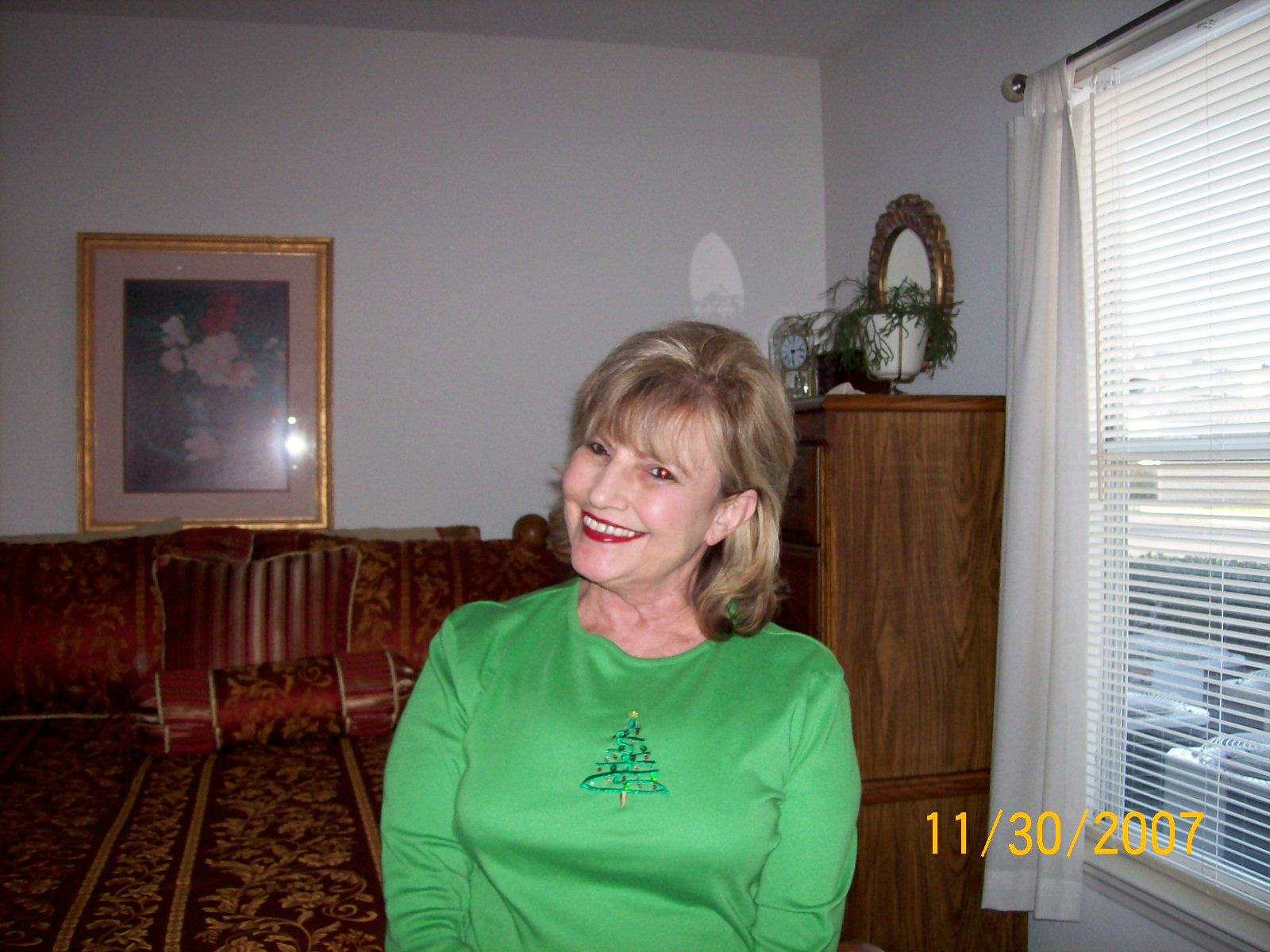 2/17/2019
3 points
5.

Game Reviews
Rants, Raves and Reviews
No reviews have been submitted.
Game Strategy
Tips, hints, secrets, cheats & walkthroughs
No strategies have been submitted.
Related Games
If you liked this game, you might also like: