Xmas Cake2

Christmas Season is the best time to turn your cake shop into a more prosperous & popular. Prepare and serve delicious cakes with different flavors to your customers. Make money by serving the cakes before customer waiting time exceeds. You can multiply your income by upgrading your shop with new items in every level. Avoid preparing cake wrongly and serve, because if you try to serve wrongly prepared cake, it will fall into the trash bin and your income will get reduced. The faster you complete your orders, the better income you will get.
Instructions/Controls:
See in Game.
---
Plays:
632
|
Notes:
0
|
Ratings:
6
|
Avg Rating:
5.0
This game has not earned any honors.
Added on Saturday, December 24, 2011

This is a
High-Score Game
!
You must login to save scores.
3/25/2012
13,375 points

1.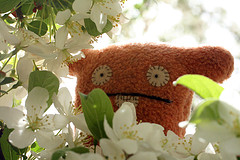 3/20/2012
12,225 points

2.
2/18/2013
6,650 points

3.

1/24/2012
4,300 points
4.

12/26/2011
850 points
5.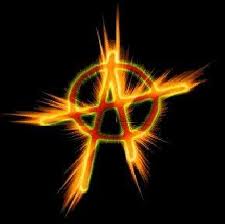 axel
1/24/2012
200 points
6.
1/24/2012
100 points
7.

Related Games
If you liked this game, you might also like:










Game Reviews
Rants, Raves and Reviews
No reviews have been submitted.
Game Strategy
Tips, hints, secrets, cheats & walkthroughs
No strategies have been submitted.