Featured Games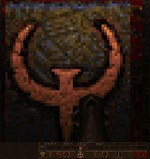 Quake Flash
The original first-person-shooter "Quake", as a flash game.

Zombies Last Stand
Shoot the monsters and the zombie horde with 9 different weapon types....

TV Darts Show
Keep your eye on the prize in this exciting rendition of darts. TV Dar...

Genetic Madness
The town is occupied by monsters and you are the only one who's able t...
Today's Most Popular

Golden Spider Solitaire
Golden Spider Solitaire is a Casino Games. 1. Reorder cards in tableau...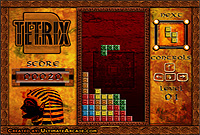 Tetrix 2 V2
Tetrix remade! Featuring a much cooler interface and more action-packe...

Frogger
Guide frogger to safety across traffic to the other side of the river ...

Casino Craps
This 3D craps game will make you think you're at the casino. Place you...

Mahjongg 3D
Mahjongg Solitaire (also called 'Shanghai') is a very captivating rela...
game cloud...
High Score Games
Multiplayer Games
Newest Games
Top Rated Games
Most Played Games